Welcome!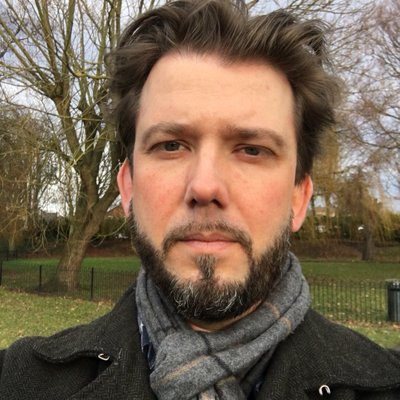 How to Market Your Library: A Toolkit of Proven Techniques
Marketing libraries has never been more important, but how do we do it well? 
Join instructor Ned Potter, in his 4-week Infopeople online course, as he focuses in on the things that really matter to make promotions effective, and on making marketing not just fun but something it's possible to do well and efficiently. Learners will be provided with a toolkit of proven ideas, concepts, and techniques, which can be applied to their library communication right away.
For a complete description and to register go to: https://infopeople.org/civicrm/event/info?id=763&reset=1
Upcoming Events
Tuesday, May 8, 2018 from 12 noon - 1 p.m.

Tuesday, May 15, 2018 from 12 noon - 1:00 p.m.

Thursday, May 24, 2018 from 12 noon - 1 p.m.