Welcome!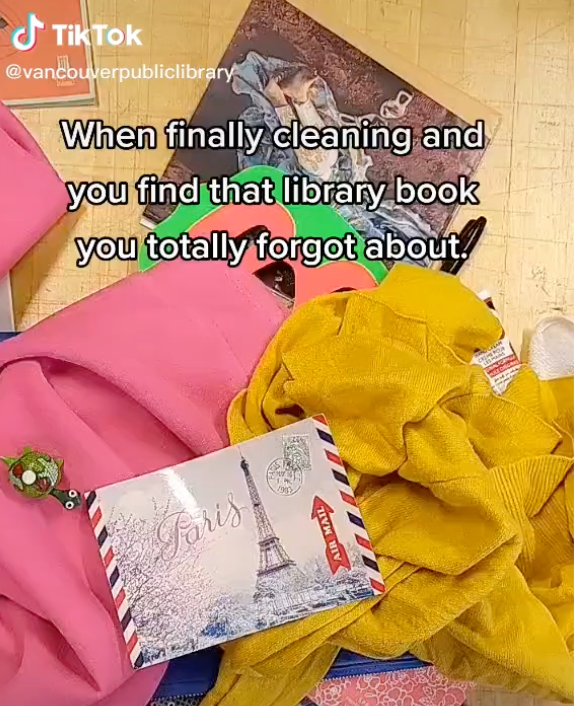 Once upon a time…there was an Infopeople course on Digital Stories for Community Engagement. Digital storytelling can help your library promote programs, make book recommendations, interview authors and community leaders and lots more! Join instructor Barbara Alvarez for this two-week course and you too can become a compelling storyteller for your library! The course starts on January 18. Read more and sign up here!
Want some examples of digital storytelling? Check out these videos about fine forgiveness and getting a library card from Vancouver Public Library 
Upcoming Events
Thu, Feb 24, 2022 from 1 p.m. - 2 p.m.