Welcome!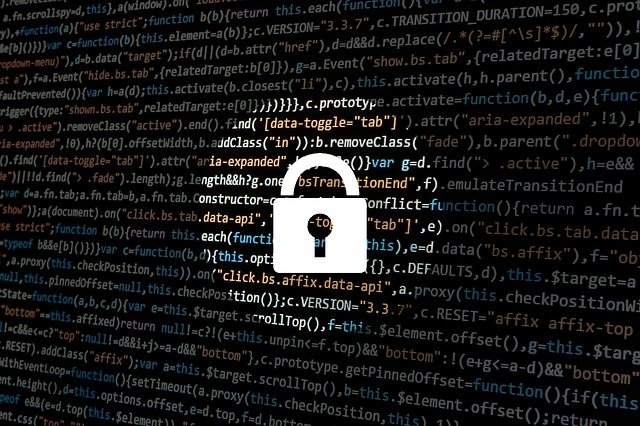 The relationship status between privacy and libraries is "It's Complicated." Privacy is a basic patron right and a core tenet in professional ethics and standards. Libraries market themselves as protectors and advocates of privacy. However, the reality of how libraries use patron data complicates the library's ability to be privacy protector and advocate, and in some cases contradicts these roles. 
Infopeople's 4-week online course, Library Data Privacy Fundamentals, provides the foundational knowledge around libraries, data, and privacy for learners who are new to libraries or who want a place to start their library privacy journey. Instructor Becky Yoose will provide resources and guidance that will help you build a foundational understanding of this important topic. This course runs Feb 16 - Mar 15, 2021. Register now!
Upcoming Events
Tue, Jan 26, 2021 from 12 noon - 1 p.m.

Wed, Feb 10, 2021 from 12 noon - 1 p.m.